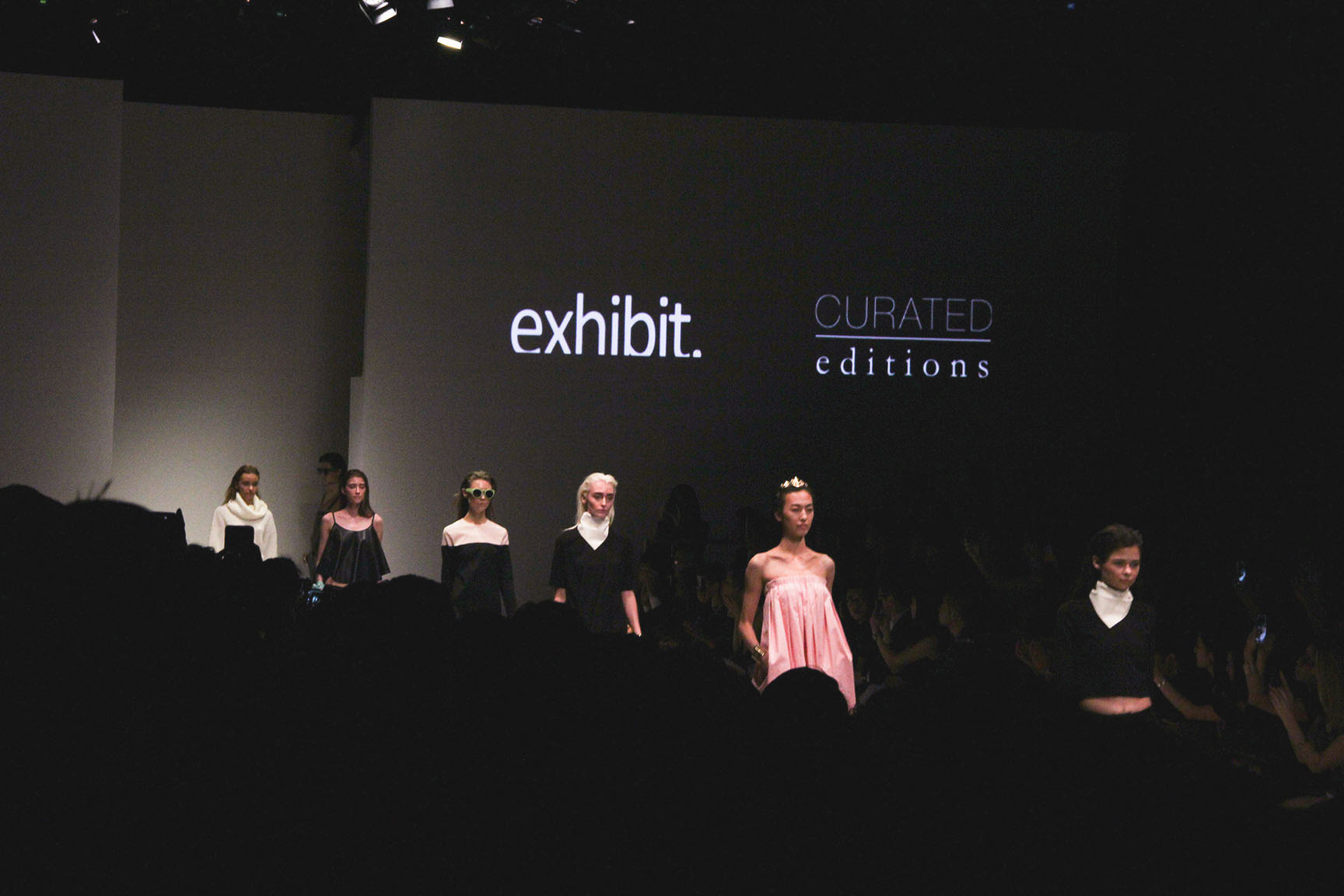 Maybe it's because baby pink hues are my favourites at the moment, or maybe because the collection was kept ever so beautifully minimalistic. Well, whatever it is, by the time the Exhibit x Curated Editions show ended, I found myself completely obsessed with their debut collection. I'm a real sucker for plain basics and street wear. So you would imagine how excited I was so see motorcycle vests and plain jumpsuits walking down the runway.
Though I may not be one to be seen donned with heavy accessories, the dainty street accessories from Curated Editions perfectly complimented the pieces from Exhibit. Maybe it's time I give the world of jewellery and accessories a second chance back into my closet collection.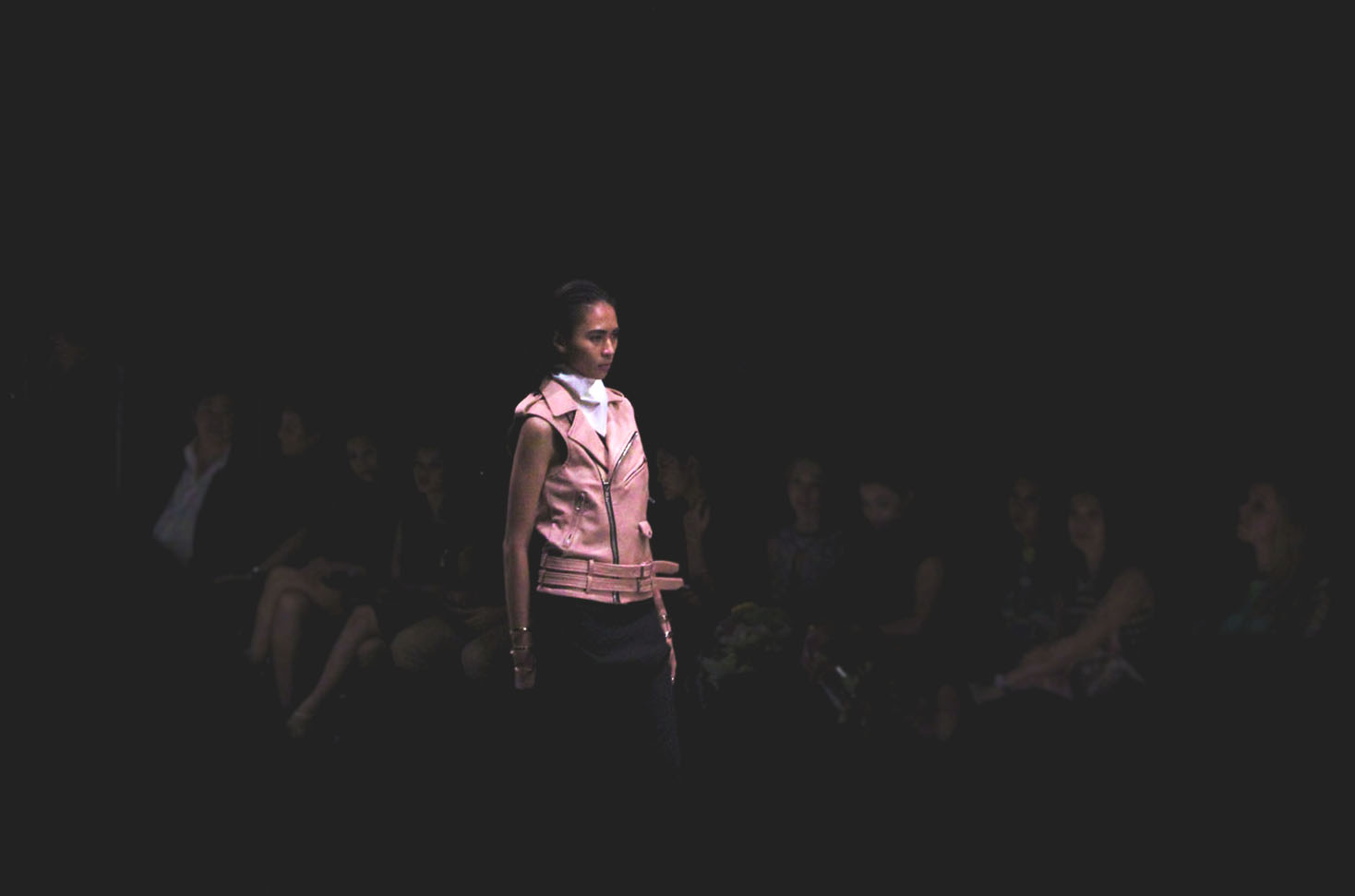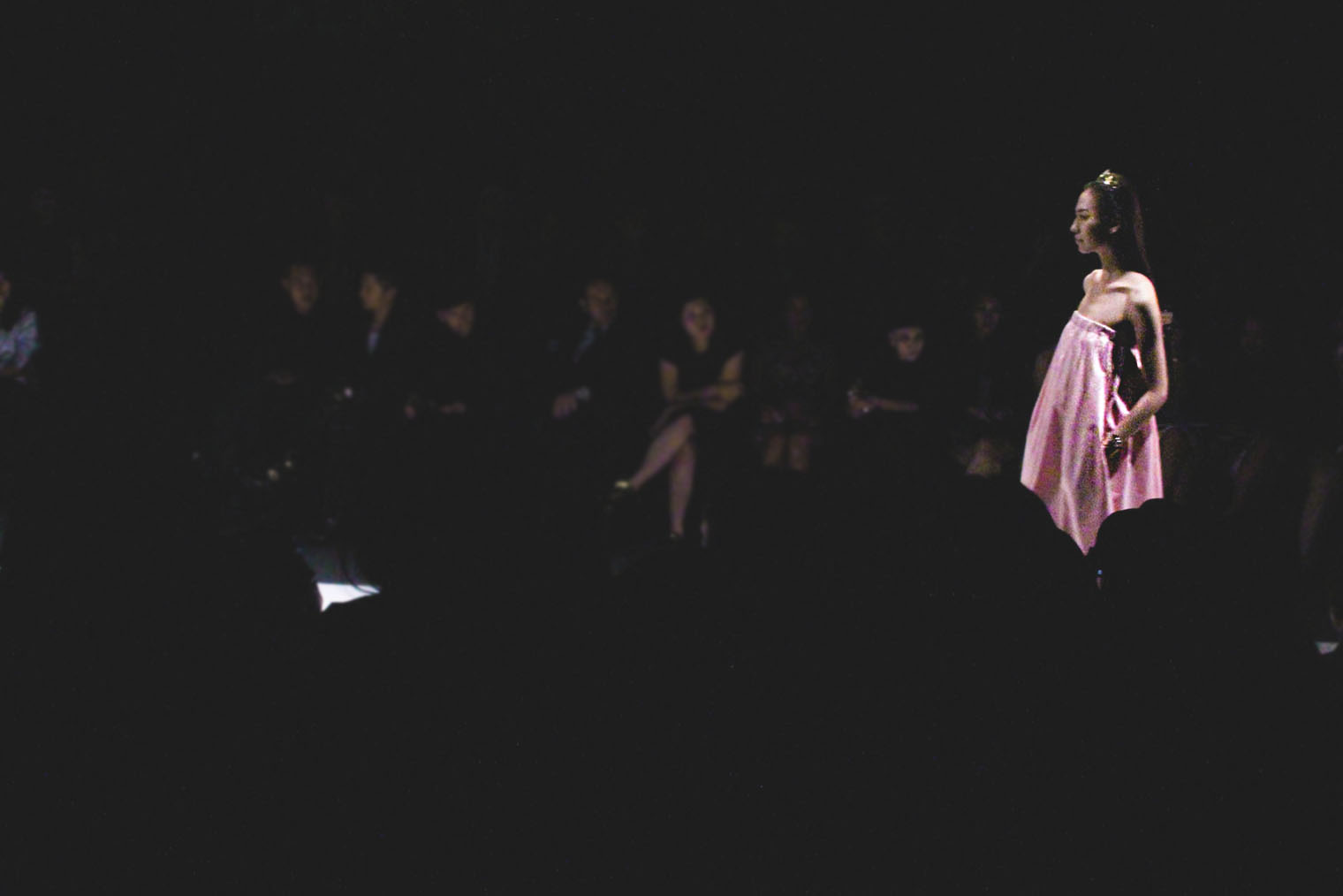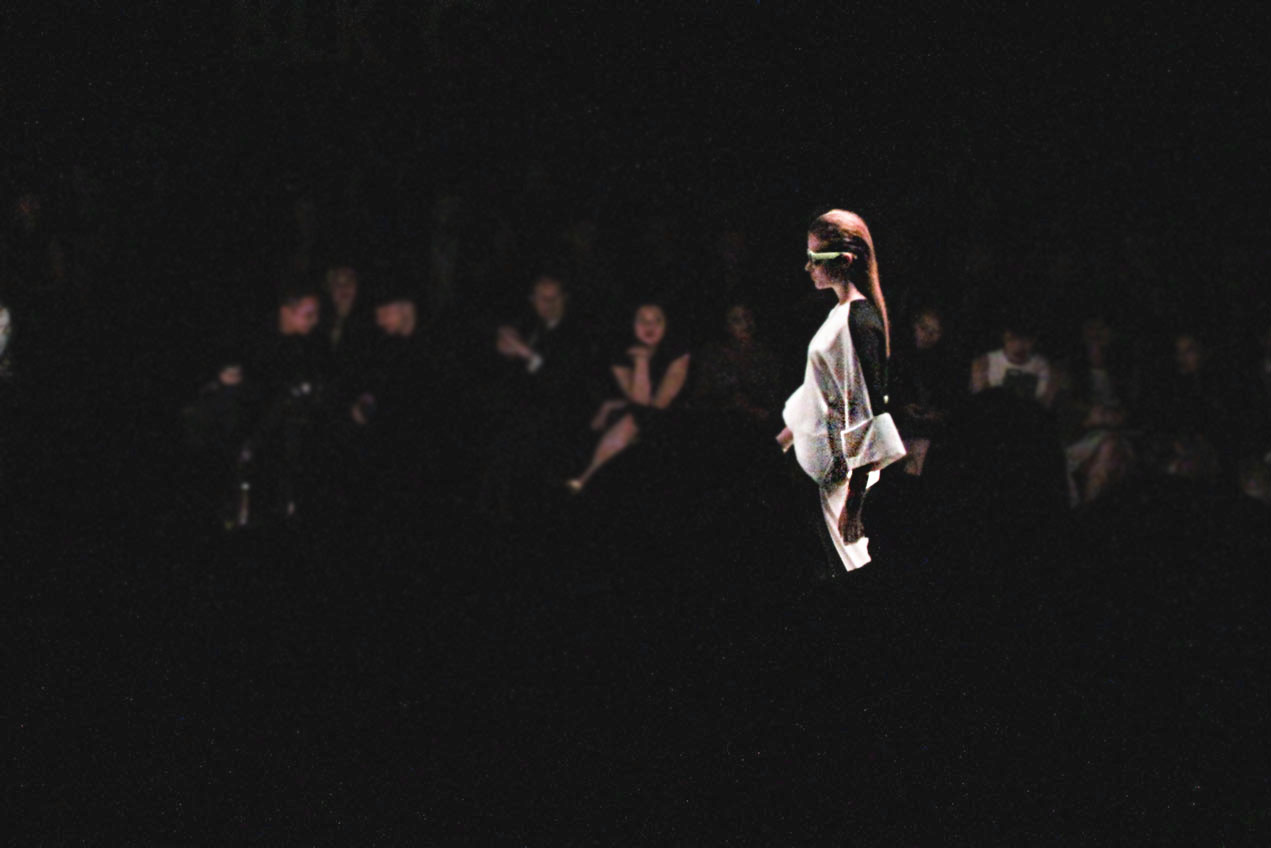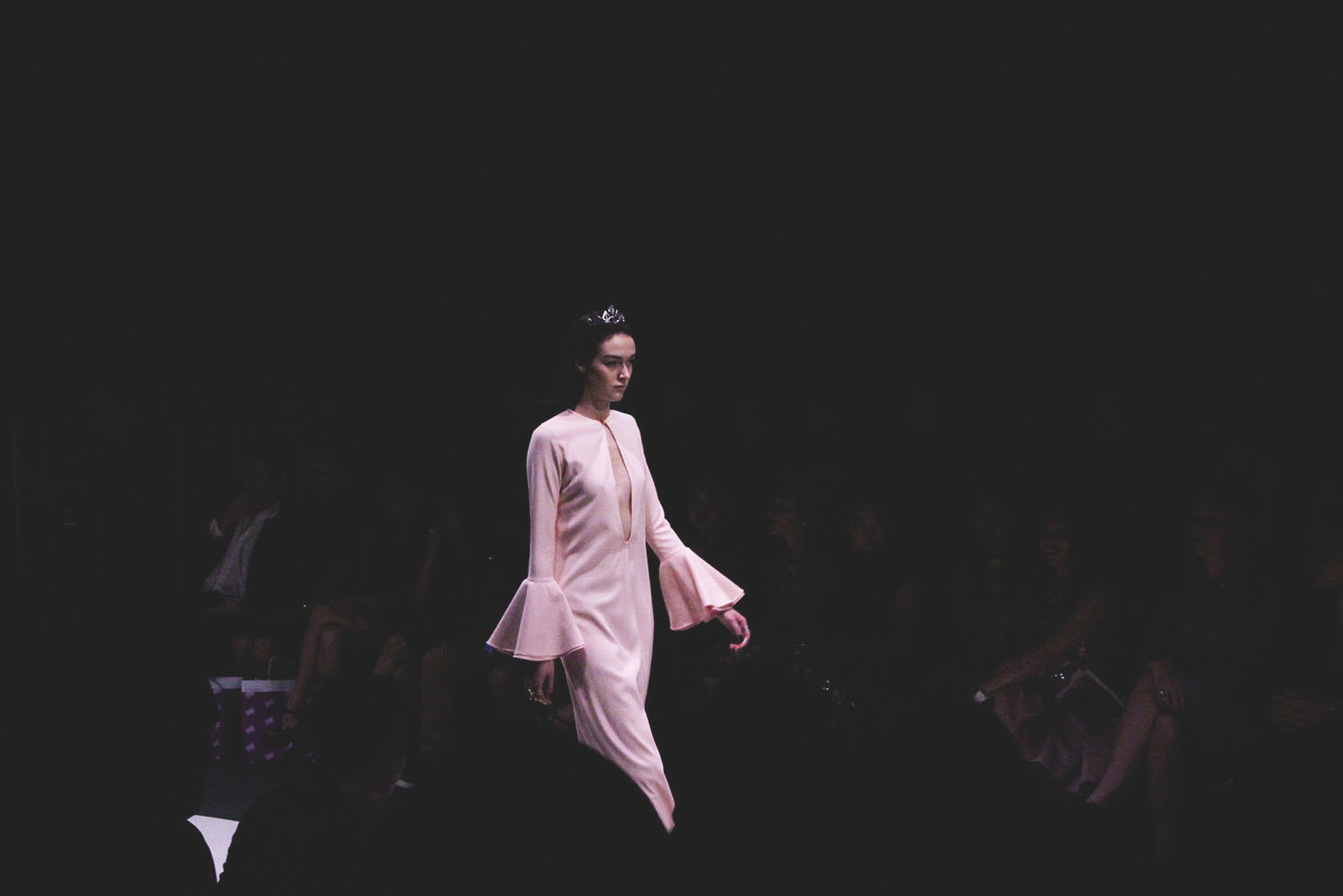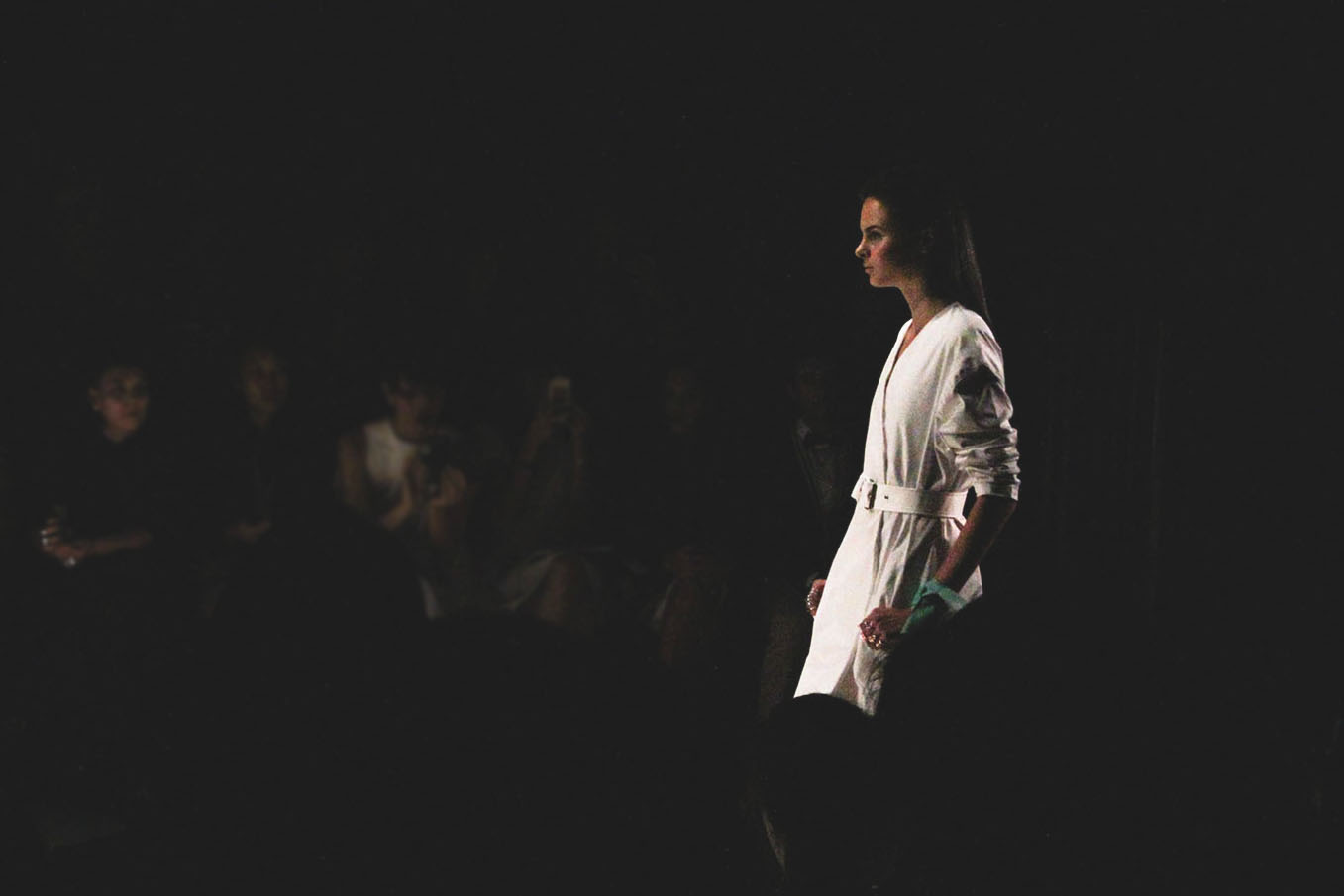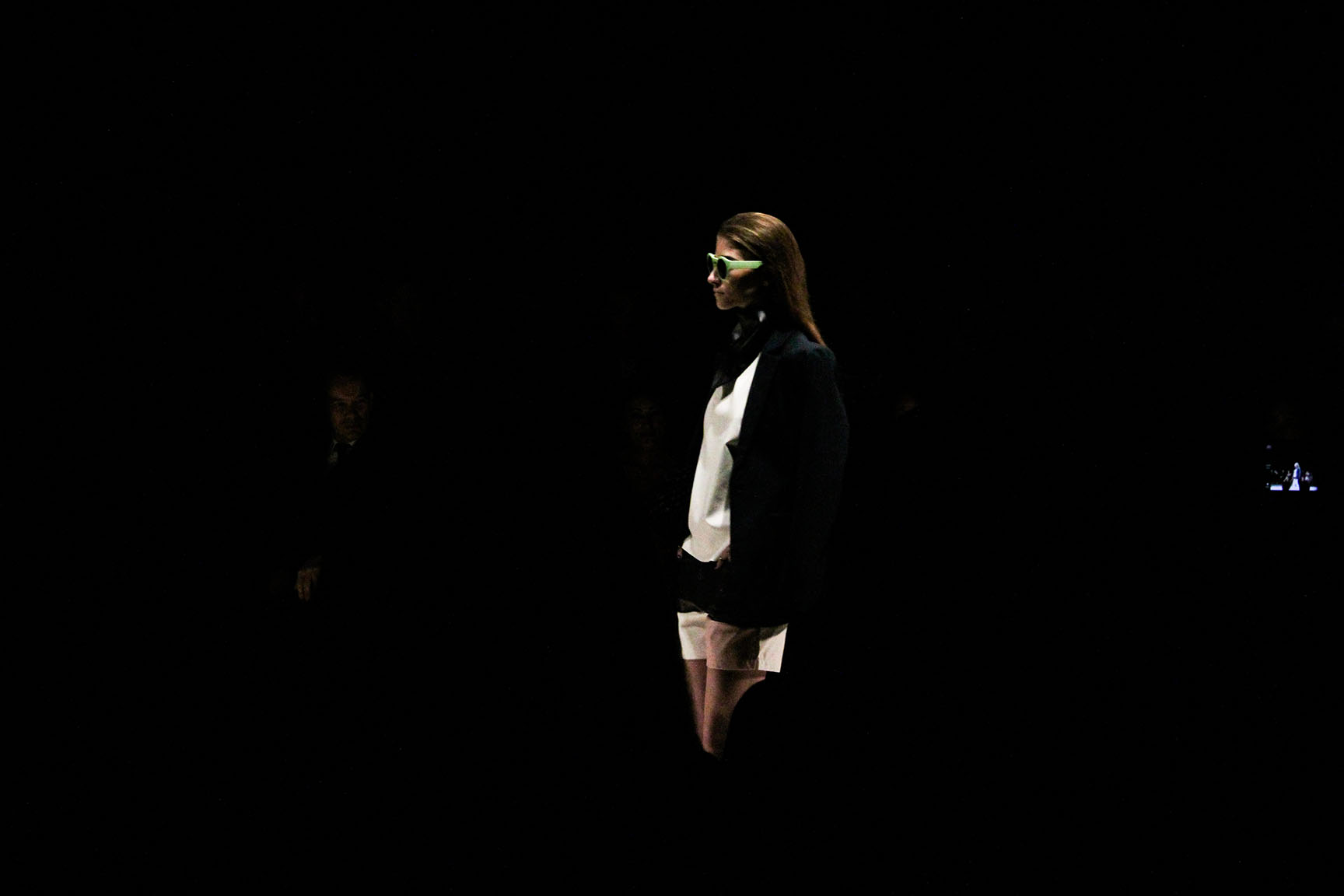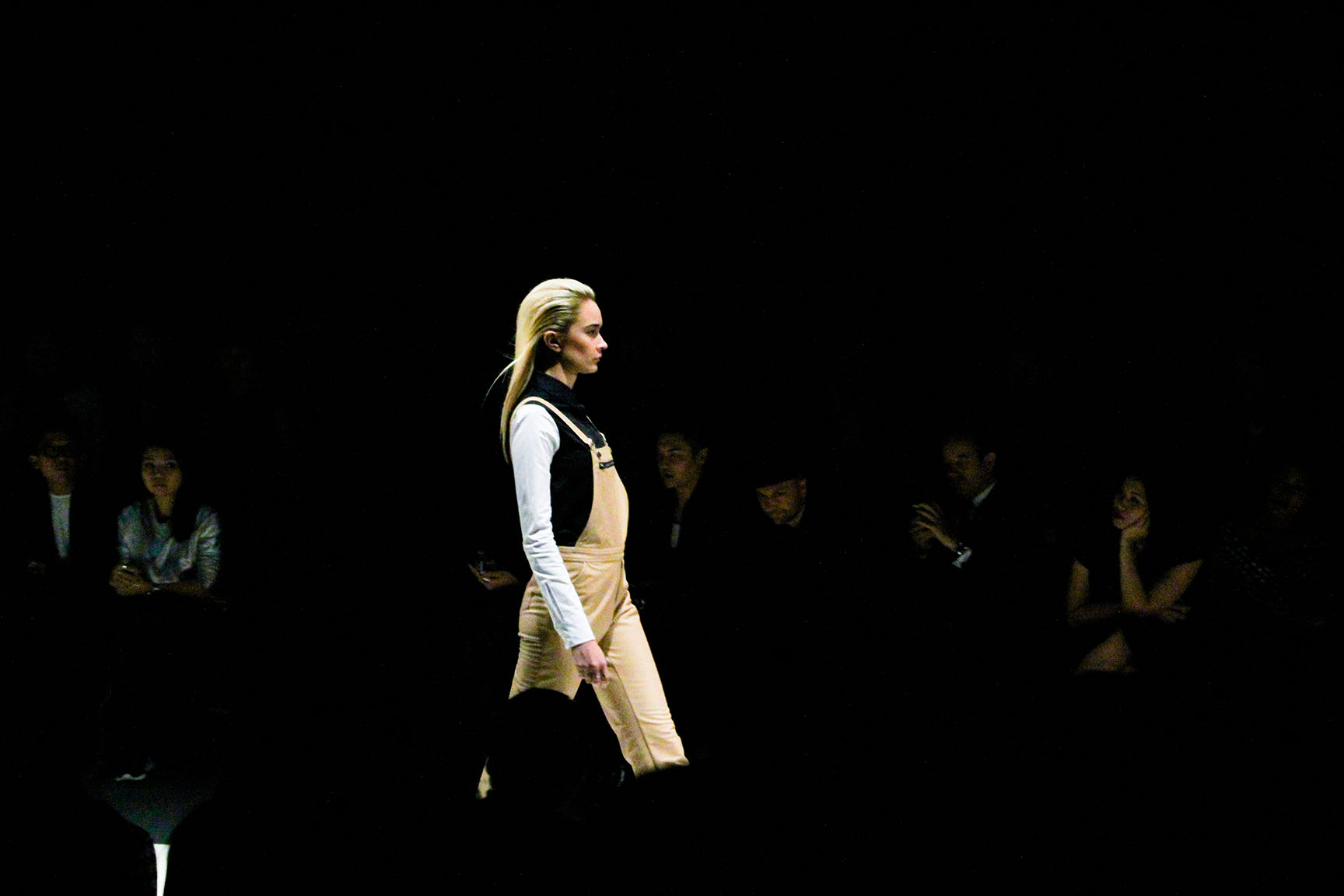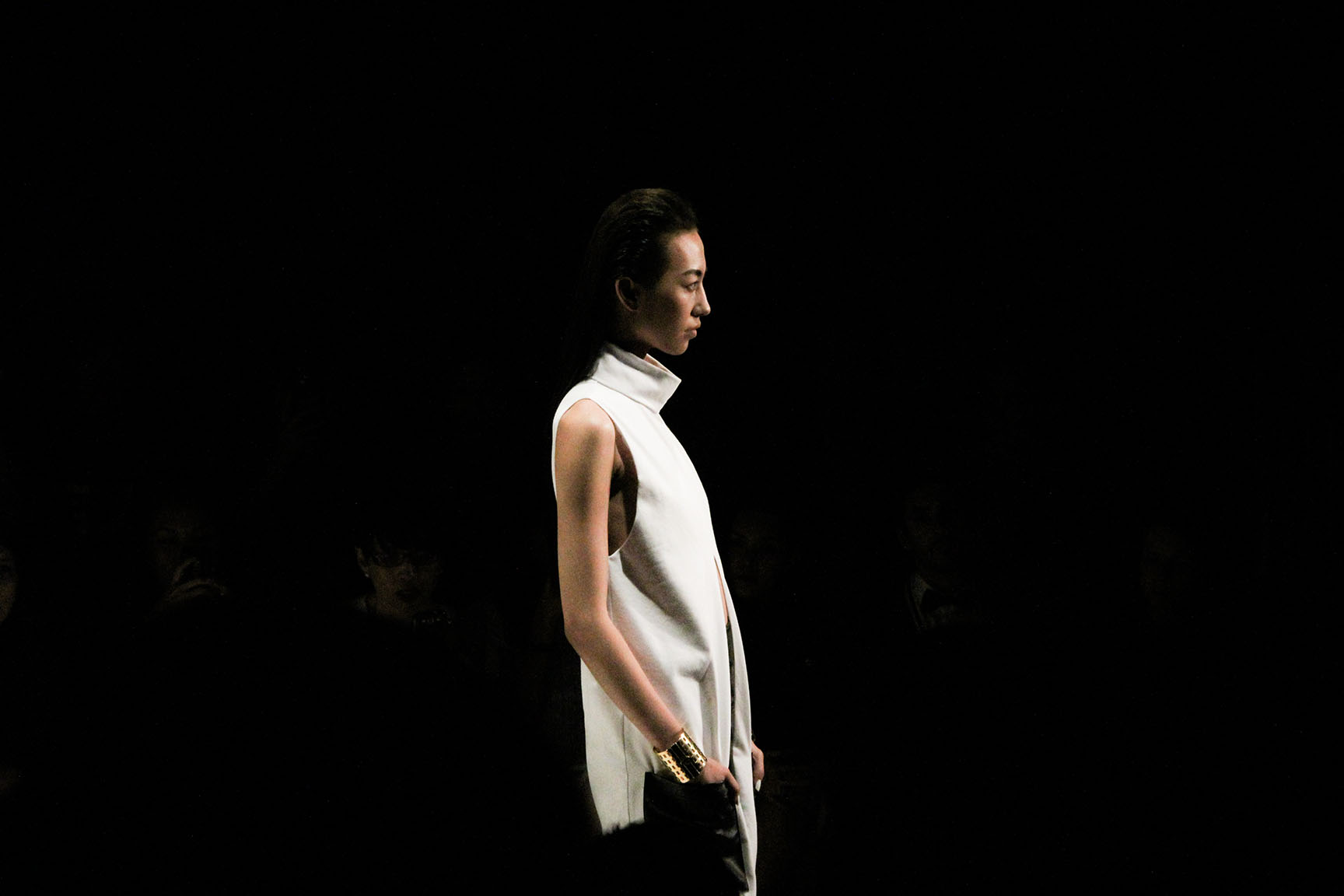 This is yet another collection I'd readily wear any day, anytime. I simply enjoy clean and elegant silhouettes that's so easily wearable and pieces you don't really need to fuss over. With such a promising debut collection, I can't wait to see what else Exhibit has in store.
Yours Truly,
Sarah