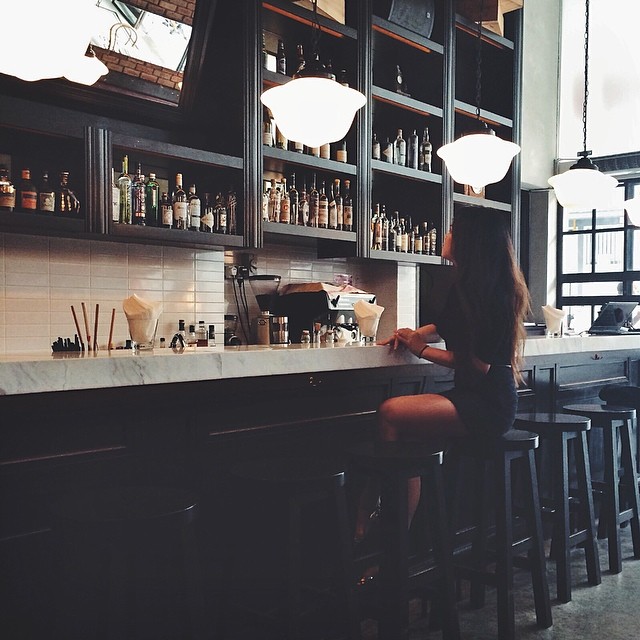 ABOUT
Hey there. Welcome to my blog! My name is Sarah Wong, 21, born and bred in Singapore. I've created this blog as a feature to document my inspirations and daily life, mostly highlighting fashion, food and lifestyle. I hope that this blog will become a place for me to experiment and develop my personal style.
CONTACT
Check out my Instagram at: @sarah_bella
For any enquires, please email me at itssarahwong@gmail.com
Cheers!