It's really because flowers remind me of you, thats why I love them so much.
xx Sarah.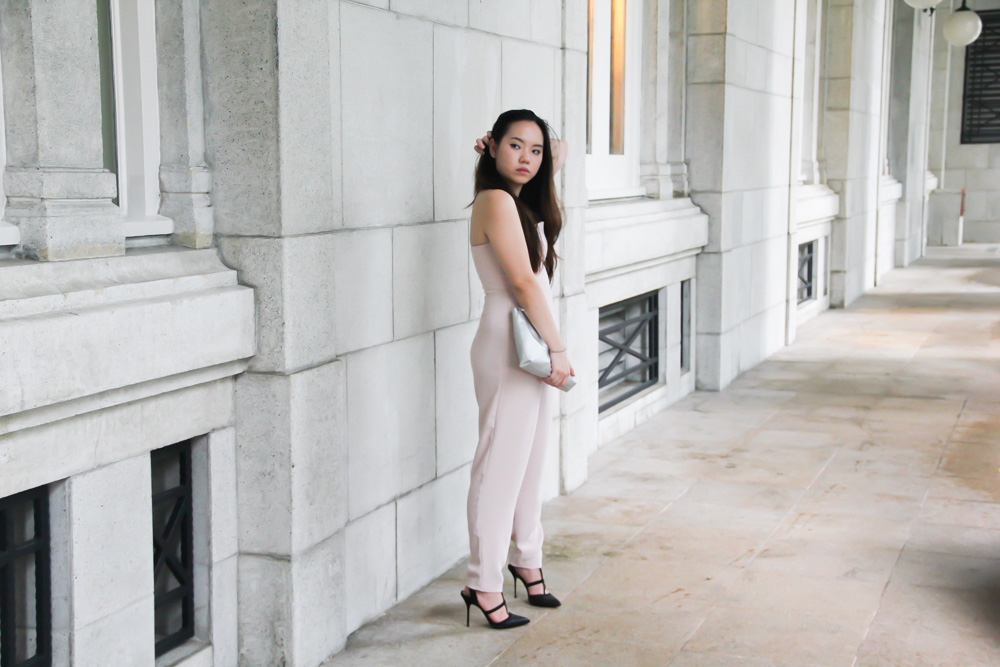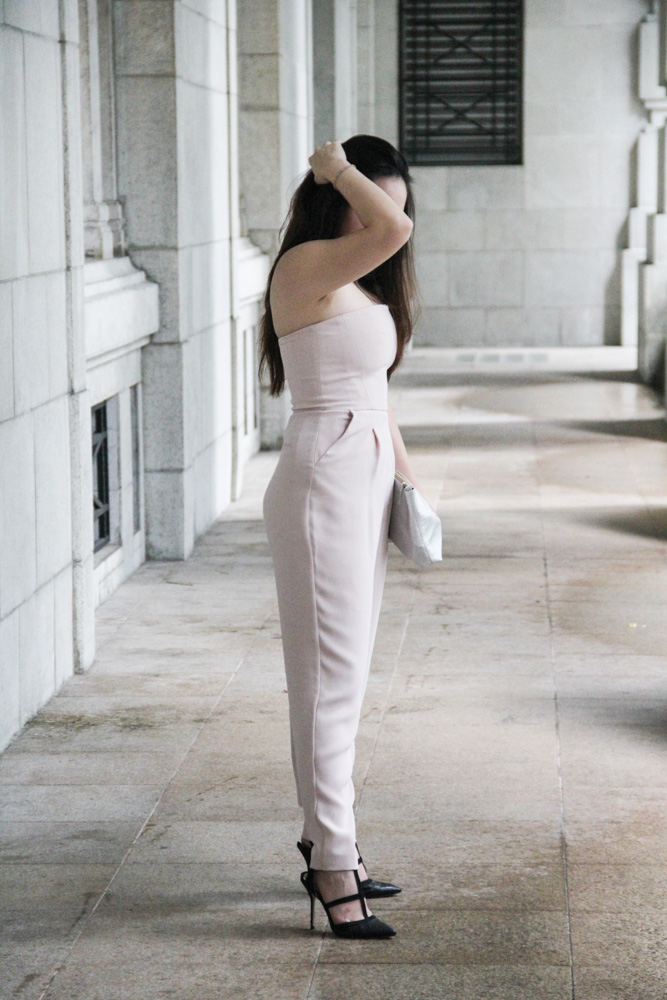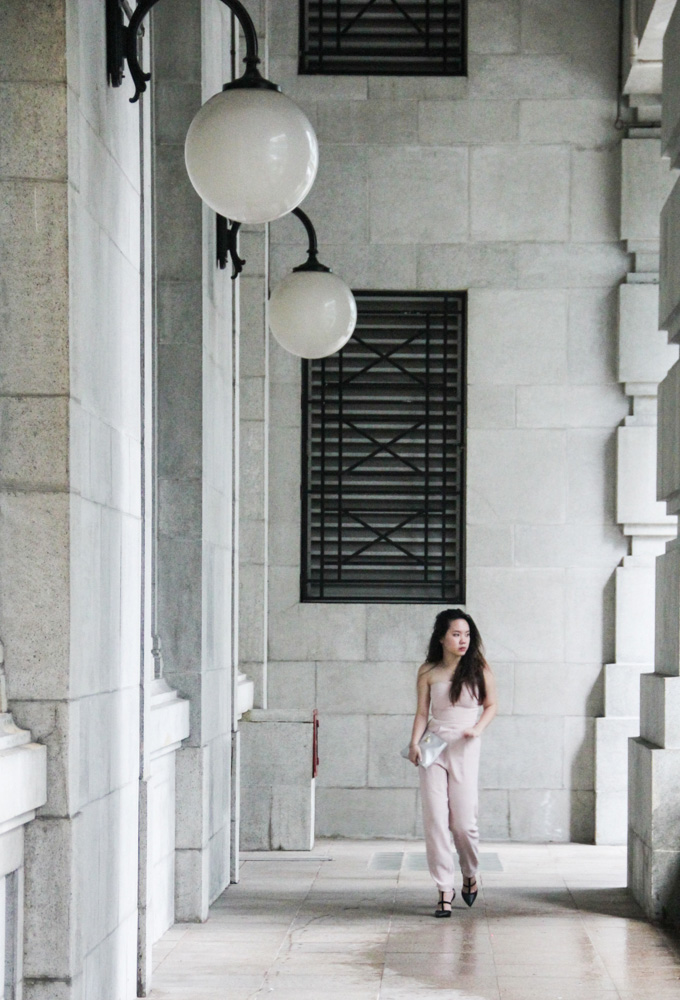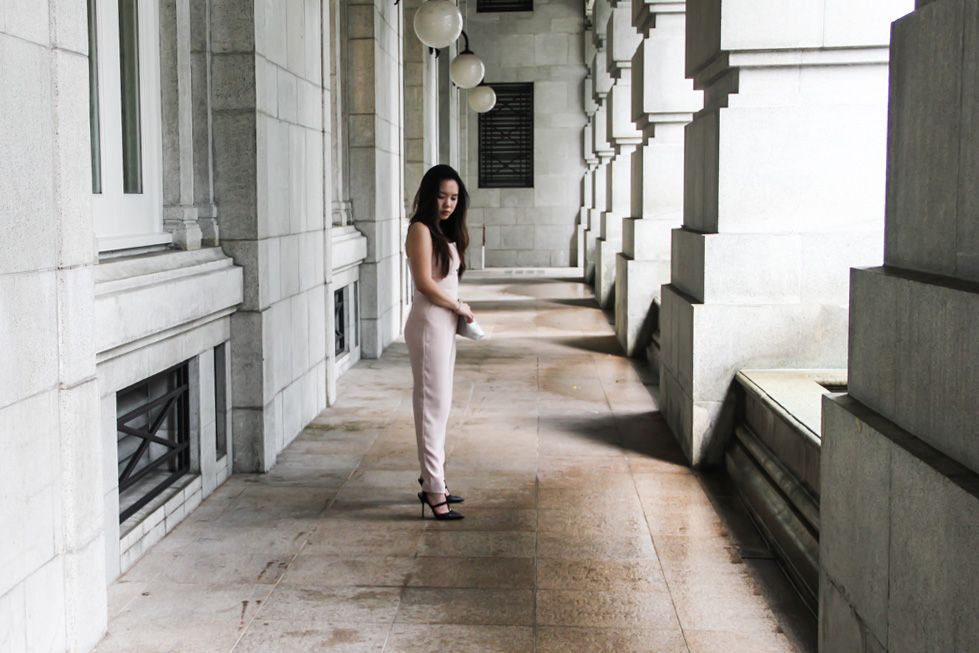 Excuse my short hiatus. The past couple of weeks have been stressful and quite a challenge for me to get everything together, and to sit down and churn out a bunch of things for me to say . So much has been on my mind lately. But! I am incredibly excited for this year, whatever little we have left of it, and for me to just finish up with school and begin my new projects!
For years now, I've been avoiding playsuits and jumpsuits, only because I thought my body shape wasn't right for it.  Turns out all you really need is the right size to be honest. Ever since, I've been going a little bit crazy with the rompers. This jumpsuit I picked up at Topshop is by far my most favourite one. I can really appreciate garments that keep you looking and feeling great. I've had a nasty habit of slouching, be in while standing or sitting, and the jumpsuit somehow forces me to keep my back up straight. If I slouch, it would get bunch in all the wrong places.
Besides the fact that it's pink, it's also a really easy piece to match with anything you have in your wardrobe. For someone like myself, I usually get ready and get out of the house in a hurry. It's nice to have something that goes so effortlessly with everything.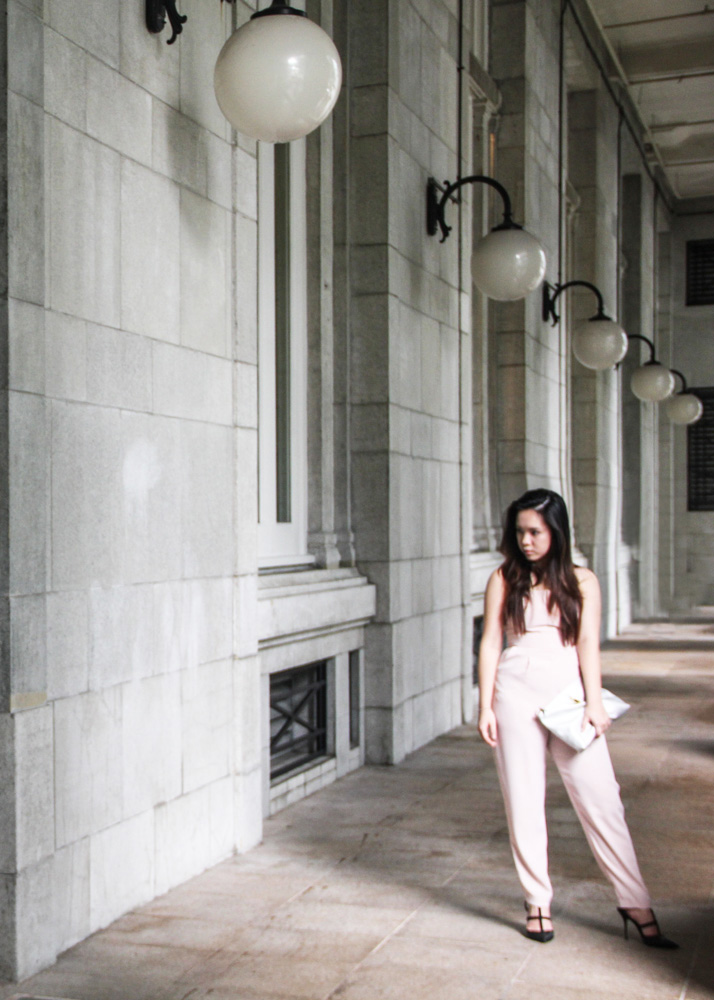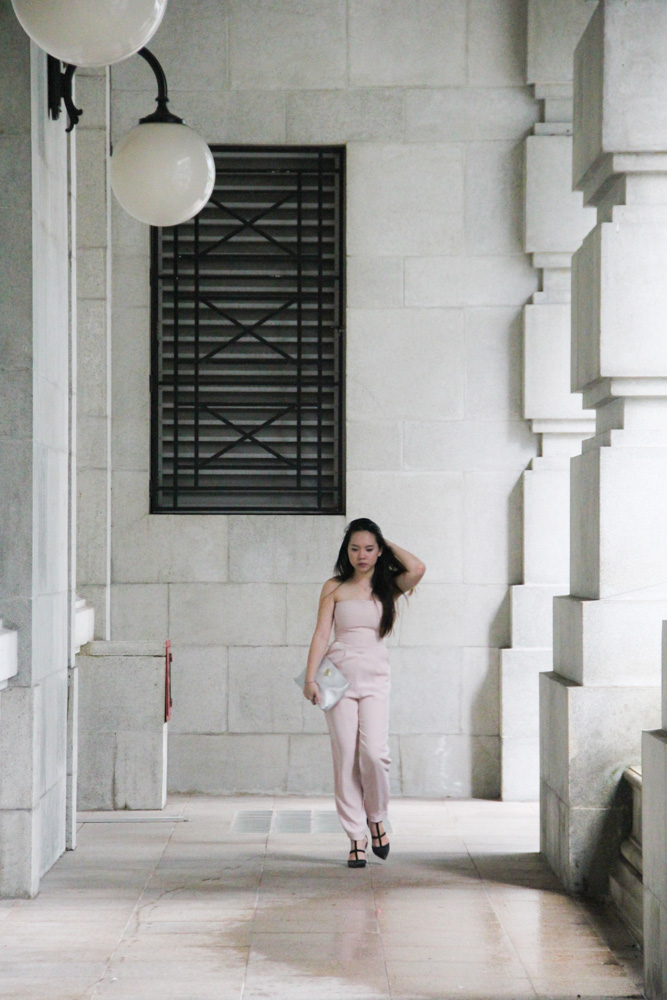 Jumpsuit from Topshop. (I believe it comes in Black and Bright Pink as well)
xx, Sarah